Every year, we here at WOGA look forward to the Dickens of a Christmas celebration in downtown Wellsboro!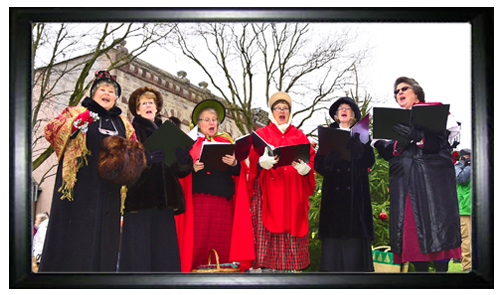 Step back in time and celebrate the holidays victorian style with the 34th Dickens of a Christmas! Get your shopping done early amongst the many outdoor vendors that line our streets of downtown Wellsboro, in addition to our many stores that are a great way to warm up and get your gift list completed at the same time. There is something for everyone!
Hungry or thirsty? We have just the thing…wonderful local restaurants as well as many food vendors on the streets.
Street performers will be filling the day with Christmas carols, skits and dancing too.
For more event details, click here. You will find a detailed schedule and map there as well.